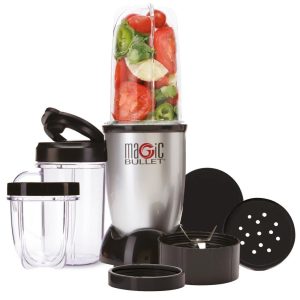 Grow tomatoes from David's Mr Fothergill's range and you can enter a prize draw for the chance to win a NutriBullet Magic Bullet.
Tomatoes are a very popular crop for gardeners to grow. Coming in an array of varieties from sweet cherry tomatoes to large beef tomatoes, this versatile fruit is used a variety of dishes both hot and cold.
Regular watering and care is needed as they can be challenge to grow but the rewards are great.