January is a quiet month for the garden, but don't let yourself get hampered by cold weather and short days because there is still plenty to be getting on with. A new year means a new garden and yours is far from dormancy—so it's a great time to take stock and plan what you want to change this year.
A note on the weather: What you do in the garden this month will depend heavily on the weather. Avoid using the garden if it is frozen or waterlogged – you will do more damage than good. Keep off the lawn and flowerbeds in wet weather to avoid compacting the soil.
Add some colour to your winter cooking with zingy microgreens. They are seedlings of larger edible plants that pack a flavoursome punch and only take a few days to grow.
Expand on classic cress with herbs like basil, fennel and coriander. Or create a mini-allotment with rocket, radishes and delicious oriental leaves.
Choose a shallow plastic tray and fill with fine seed soil. Push it down to compact it and sow seeds as per packet instructions. Water in and harvest when they develop the first pair of true leaves. Stagger your sowing for a continuous crop.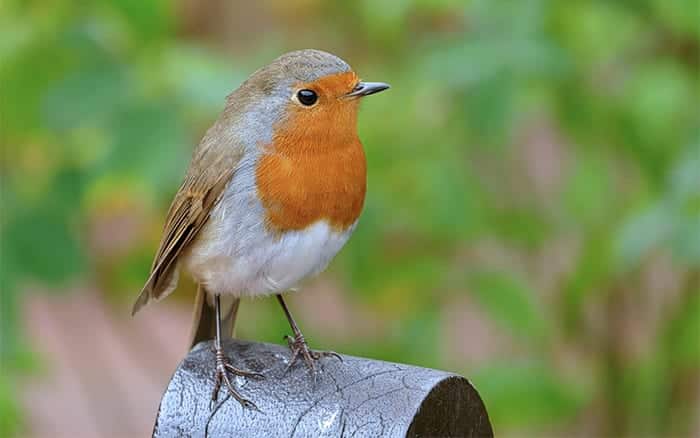 Natural food sources for birds are in short supply in the depths of winter. So help your garden birds by regularly putting out food for them.
It is better to feed them little and often, and always put out some fresh water too, especially when the temperatures are freezing.
Garden birds, in particular, benefit from feeding year round, but winter is a time to provide high fat treats to help keep them warm.  Some birds need to recuperate 30% of their body weight in order to survive the cold nights.
So, if you can, keep feeding them regularly so that birds will not waste vital energy visiting your garden when there's no food.
You can buy feed or make your own homemade bird fat balls really easily!
Choose a dry, warm day when the soil is not too waterlogged. When preparing your soil, don't worry about breaking down all the clods of soil.
Keeping them large will help air circulate and any later frosts will break them up. Doing this early will pay dividends when you come to start planting.
Late winter to early spring is the ideal time to plant rhubarb crowns. They need an open, sunny site that's not prone to frost – cold snaps can damage young stems. They also like well-draining soil.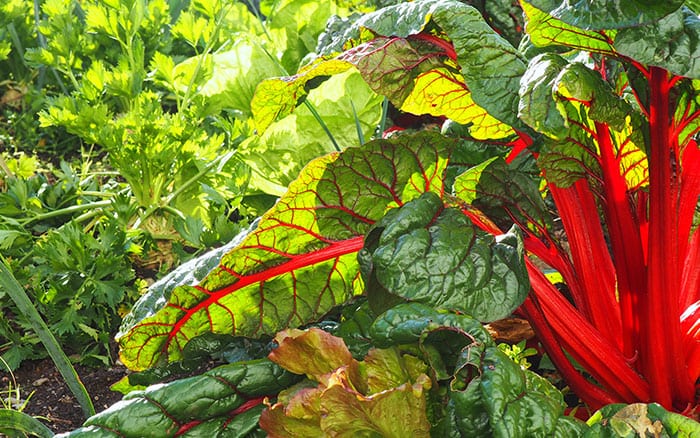 Prepare the ground by digging in lots of well-rotted manure. Dig a hole and spread out the roots, then plant so the crown is just visible on the soil surface and water in. You can also plant rhubarb in very large (50cm diameter) pots, with plenty of drainage.
If you already have rhubarb in your garden, why not try forcing it?
Clear the ground of weeds and cover the plant with a large pot or dustbin to block out all the light.
In cold areas, you may need to add insulation around the cover. It should be ready to harvest eight weeks later.
Tip:
Provide nectar and pollination sources
for bees to make sure they don't
starve in the winter months
Is your soil ready for planting? Find out below:
Or check out my Pinterest board for more ideas: